Roof Replacement With COLOURBOND®

At Captain Roof Repair, we are specialists in working with COLORBOND® roofing metal. More often than not, some of the best looking and eye catching roofs are going to be predominately Colorbond and we find it is by far the most requested type of roofing job we get.
We will happily replace or restore your old and weathered roof using the finest colorbond or zincalume materials.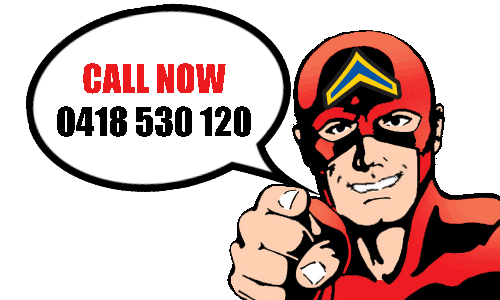 Normally, depending on the size of your home, colorbond roofs normal take about 1 week to complete. We use a range of different grades and insulation types. All work is certified by a licenced plumber to ensure maximum quality and a long lasting roof.
Be sure to ask us about our great package deals including gutters, downpipes and fascia covers to save you money!