Guttering



Guttering and downpipes can sometimes be overlooked when it comes to maintenance around your home.
However given that your home is the most important asset you have ,and that all the rainwater from your roof discharges onto your gutters, it makes sense that you have your gutters repaired when necessary. As rust and overflow are some of the major causes of roof leaks.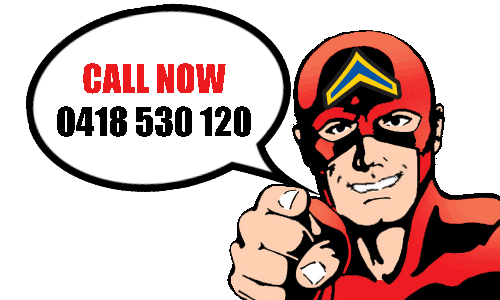 Captain Roof Repair recommends you have your gutters cleaned on a regular basis ensuring there is no obstruction of the flow of rainwater in the gutters. Alternatively we can arrange for leaf gutter guard to be installed ensuring more more maintenance costs for you down the track.
Did you know…
that mud and leaves in your gutters can dramatically shorten their lifespan. This is due to constant moisture being in the gutters causing them to rust at rapid rate.
Internal gutters or box gutters are of even greater concern as the slightest obstruction or `rust pin hole` can cause water damage to your much loved property.
Using Colorbond®, Australia's favourite roofing material
Captain Roof Repair only uses COLOURBOND® steel products.
With a large selection of profiles and colours you can rely on COLOURBOND® to provide you with the right products to compliment your home.
Call Captain Roof Repair today and let us take care of all your guttering needs