Skylight Repairs
Skylight leaks are a very common problem. They typically leak due to rust forming around the flashing, bad seals or simply unprofessional workmanship.
Broken skylight covers are also a common problem. Captain Roof Repair can replace your old broken skylight cover
in a high grade twin skin polycarbonate cover which is more UV stable in
comparison to acrylic skylight cover"
Whatever the issue, Captain Roof Repair can come and assess and provide you with a fair and free quotation.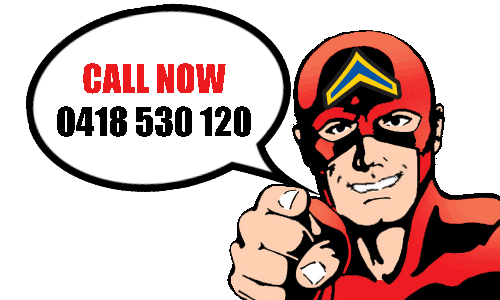 What Makes Us the Right Choice?
 We are a family owned company with over 40 years experience in all aspects of roofing
 We pride ourselves on treating all of our customers with the utmost respect, honesty, reliability and of course providing high quality workmanship.
'Good old fashioned friendly service"
No annoying salesman, just tradesman that quote the job
Free Quotes and No obligation roof reports