Tile Roof Restoration



Did you know your roof is the most important part of your house. It protects you and your house from the harsh weather elements.
There`s no point in doing any internal renovations to your home if your roof is not 100% water tight!
We can restore your roof for a fraction of the cost of a new roof and whats more add value to your property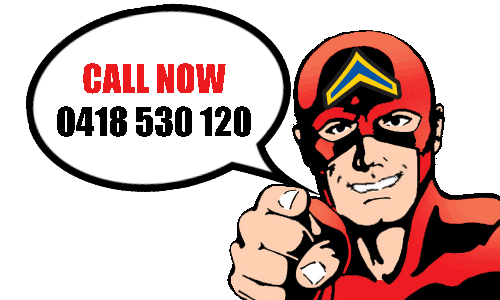 Here's how we go about restoring your tile roof :
Replace broken roof tiles
Replace rusted valley irons
Replace rusted gutters and downpipes
Pressure clean roof with high pressure(3000psi) water machine
Re-bed and repoint ridge cappings with `flexipoint` (flexible coloured pointing compound)
Apply our 3 coat premium membrane roof paint system. Our premium roof coatings are UV stable ideal for Australias harsh environment
If the roof has not been properly prepared or poor quality paint has been used the whole process has then become a waste of time and money.
Captain Roof Repair properly prepares your roof and uses premium quality roof paint to ensure your job lasts for many years to come.
This is why we have been in operation for over 40 years, because we do not take 'short cuts' with our roof jobs. We treat all of our valued customers the way we would like to to be treated and take pride in all of our work and treat each roof as if it were our own.
Captain Roof Repair is committed to offering you the highest level of professionalism and quality workmanship within the industry.
Call the Captain today and let him rescue your roof !