Roof Leaks
Are you hearing tapping noises in your ceiling every time it rains?
Are you noticing brown stains on your ceiling or down your walls?
Or even worse is there dampness in your house?
Chances are you have a roof leak!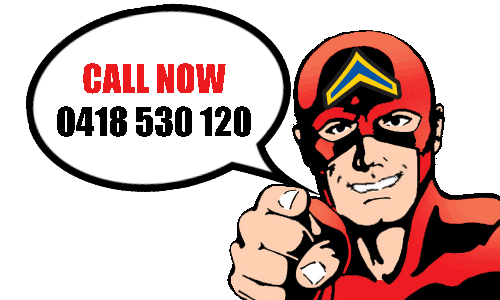 Some of the common causes of roof leaks are as follows:
Broken roof tiles
Broken cement on ridge cappings
Rust
Overflowing gutters
Faulty flashings
Loose roof sheets
And more
Captain Roof Repair are experts in roof leak detection and repairs. With over 40 years experience we have seen every possible roof leak imaginable and yours is no exception.
If your roof leak has occurred immediately after a heavy storm, chances are that its storm damage related. If so, you may be able to claim the roof repairs and internal damage through your insurance.
If its a matter of emergency,we can come out immediately and install a tarpaulin and temporarily get you out of trouble until the roof is adequately repaired
Captain Roof Repair is also an approved service provider for the insurance industry and when it comes to making an insurance claim we can liaise with your insurance company to ensure that its handled swiftly and efficiently.
So put the worry out of roof leaks and let the Captain rescue your roof today ! And as our slogan say's `we do it right the first time!'